An Untenable Relationship Between Strength & Beauty
Archive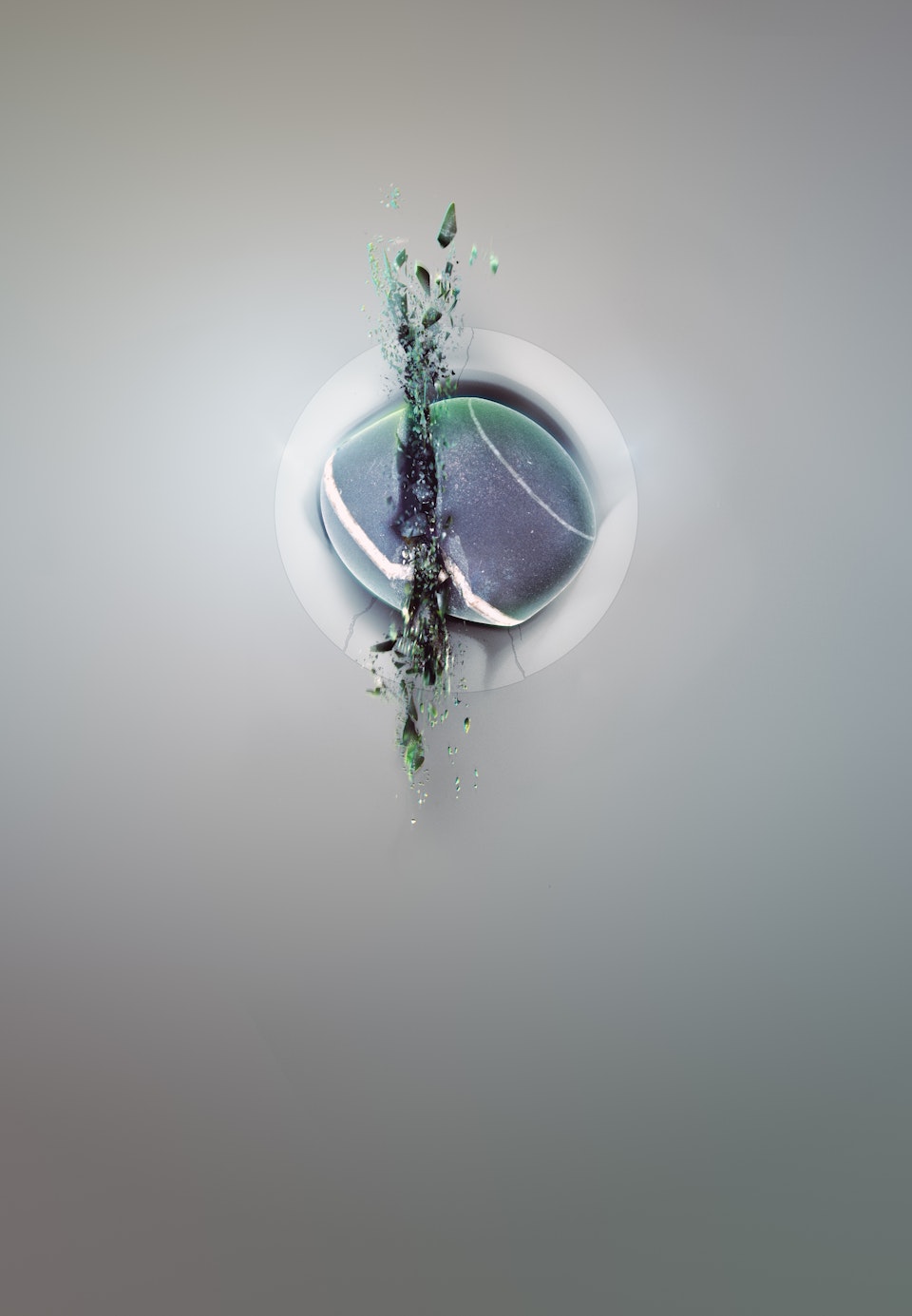 An Untenable Relationship Between Strength & Beauty
2010
Fractured Series
This pretty stone was left by the previous owners of the the flat I bought five or so years ago. When I temporarily moved out I wrapped it up in an old pillow-case and hit with a hammer to break it in two. I placed the two parts and the fragments into an envelope for safekeeping and got to thinking about revisiting that initial impact, recording it and keeping it timeless.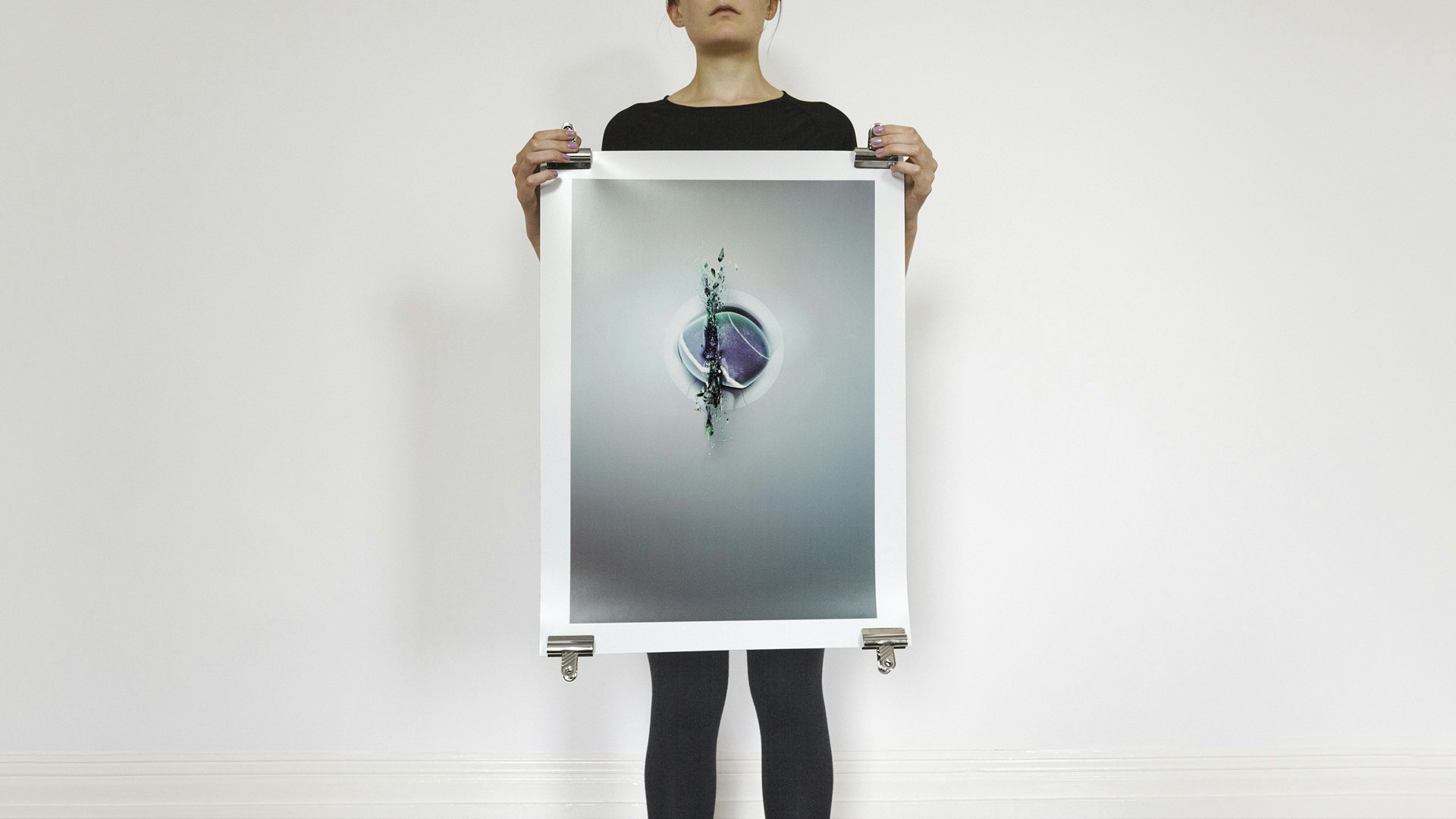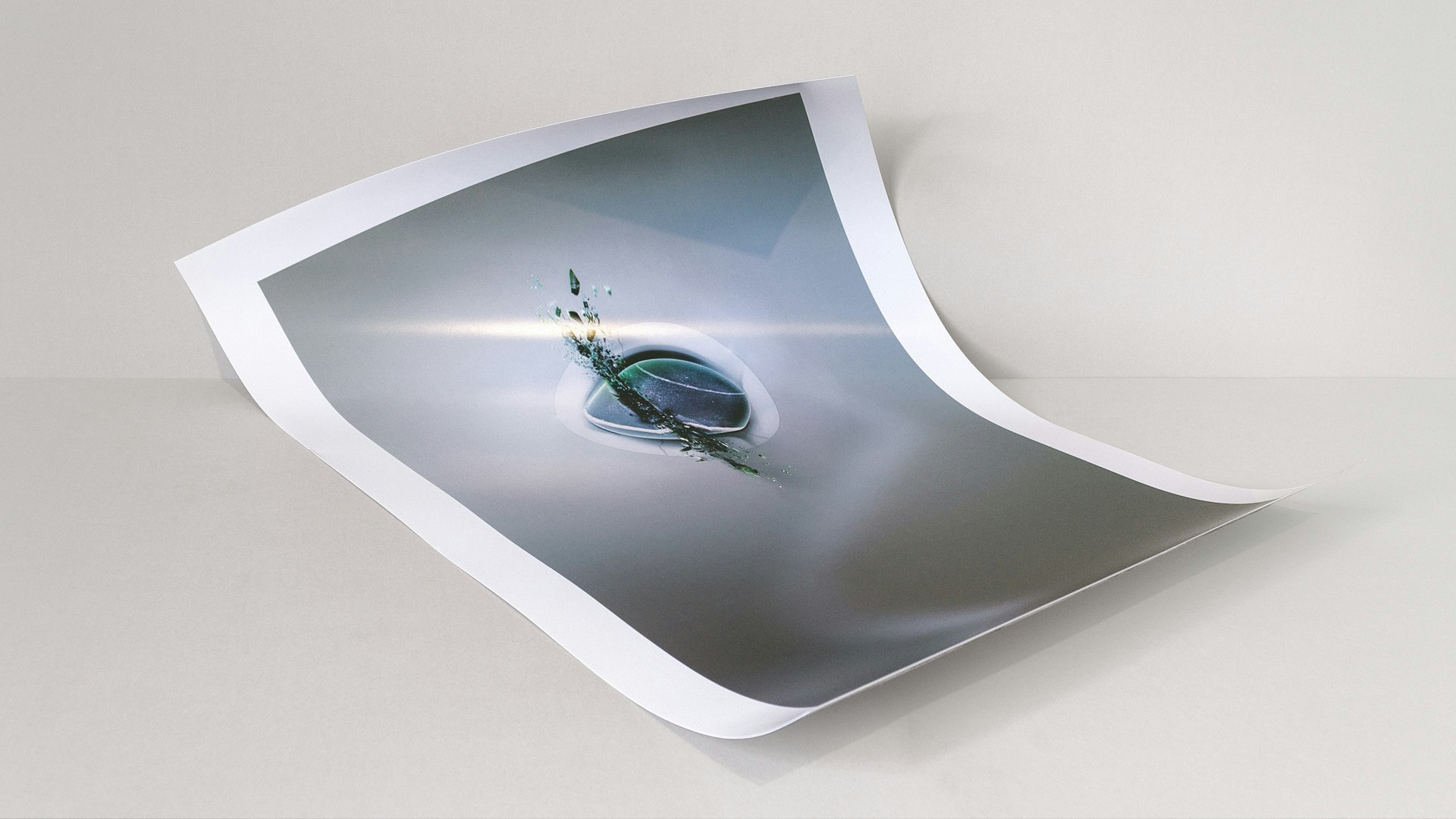 Print Details
50 x 69cm Edition of 30, signed and numbered.
C-Type print on Fuji Matt Crystal Archive paper.
Printed by The Printspace London.


---