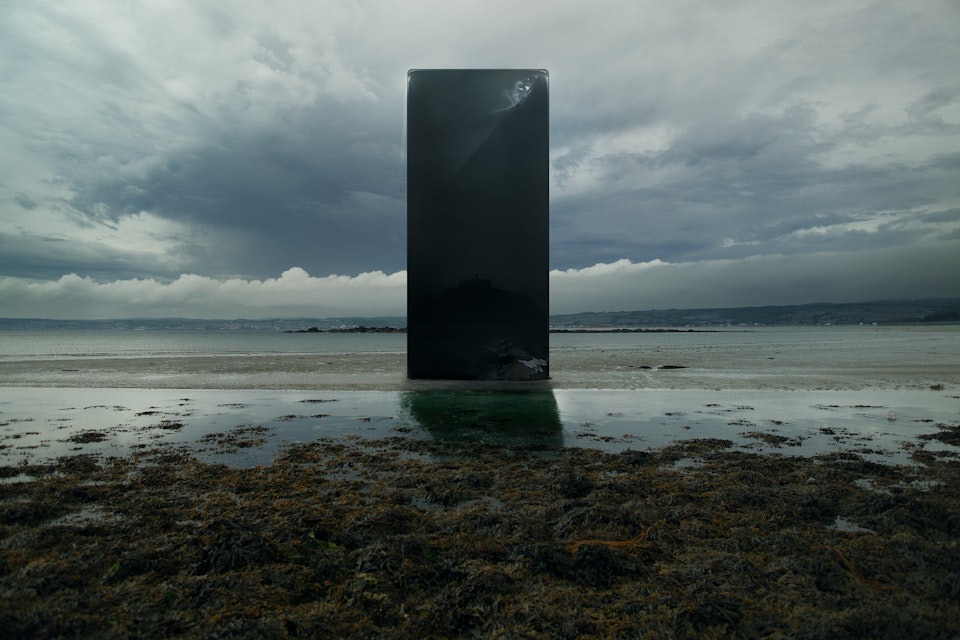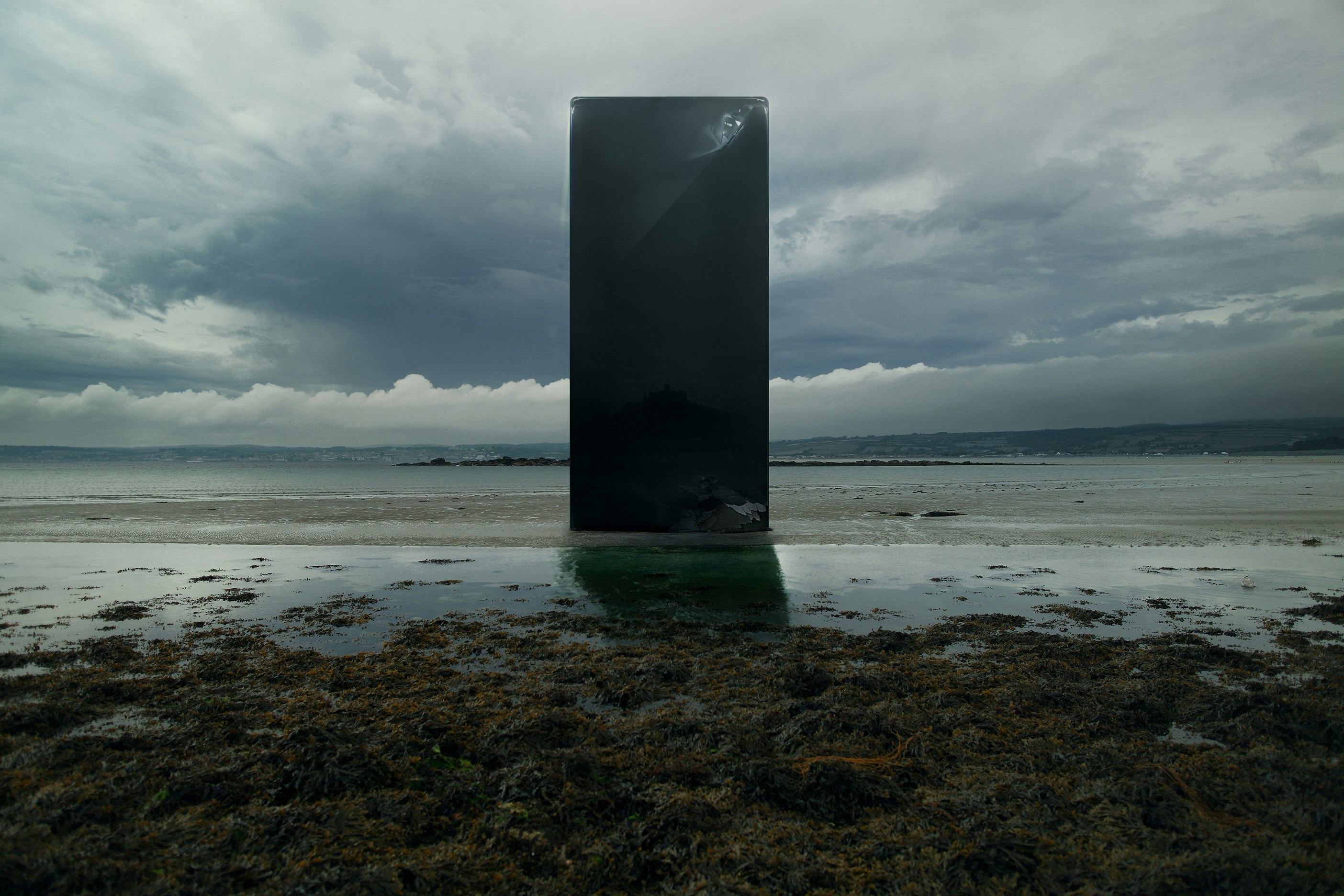 2012
Monilith Series
The third and final piece in a series. From an original photo taken at St. Michael's Mount, Cornwall by Rob Chiu. I loved the mood and tone of the shot; cold and somewhat timeless. It already had a daunting but benevolent feel to that made it the perfect backdrop to this piece.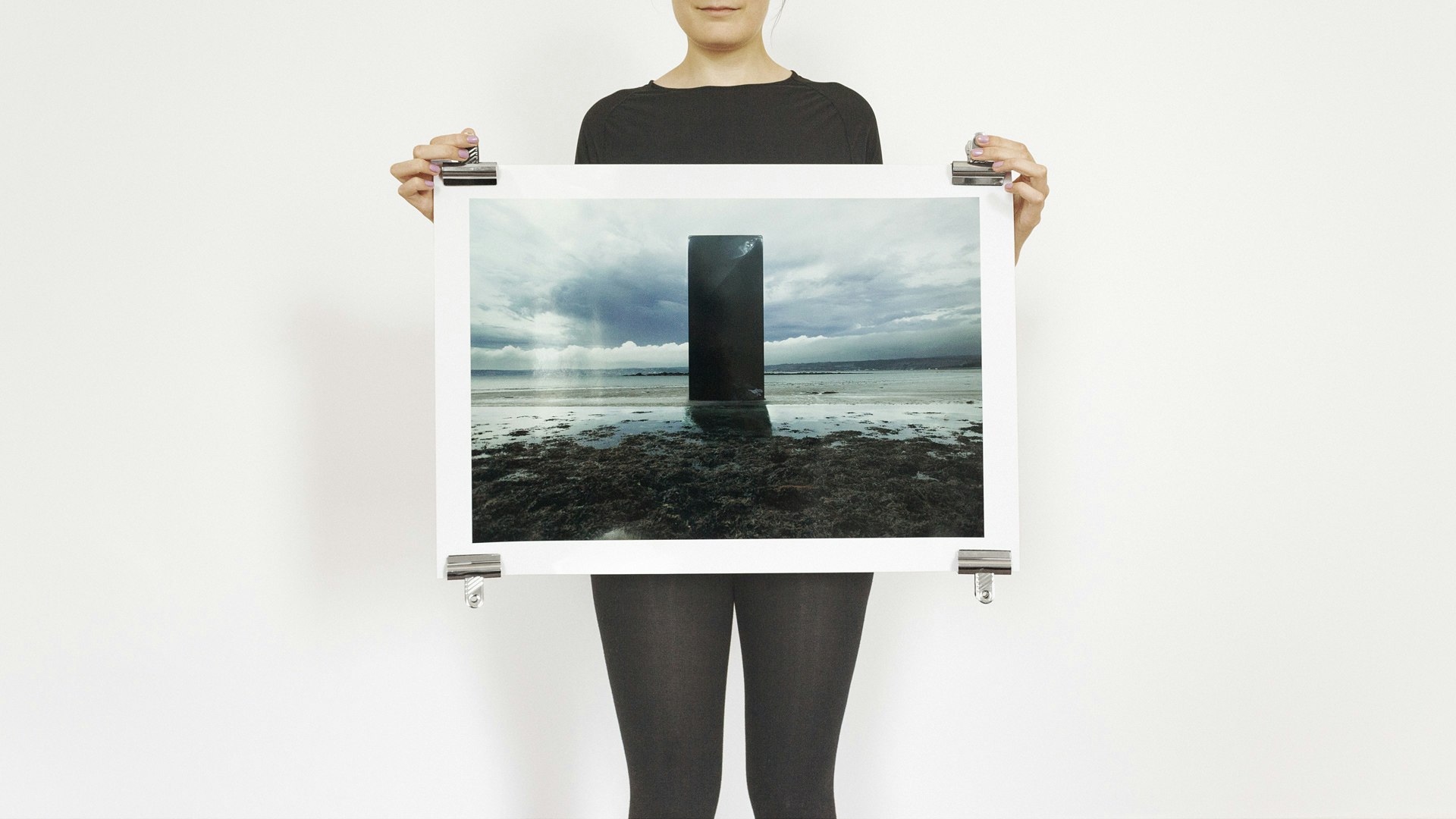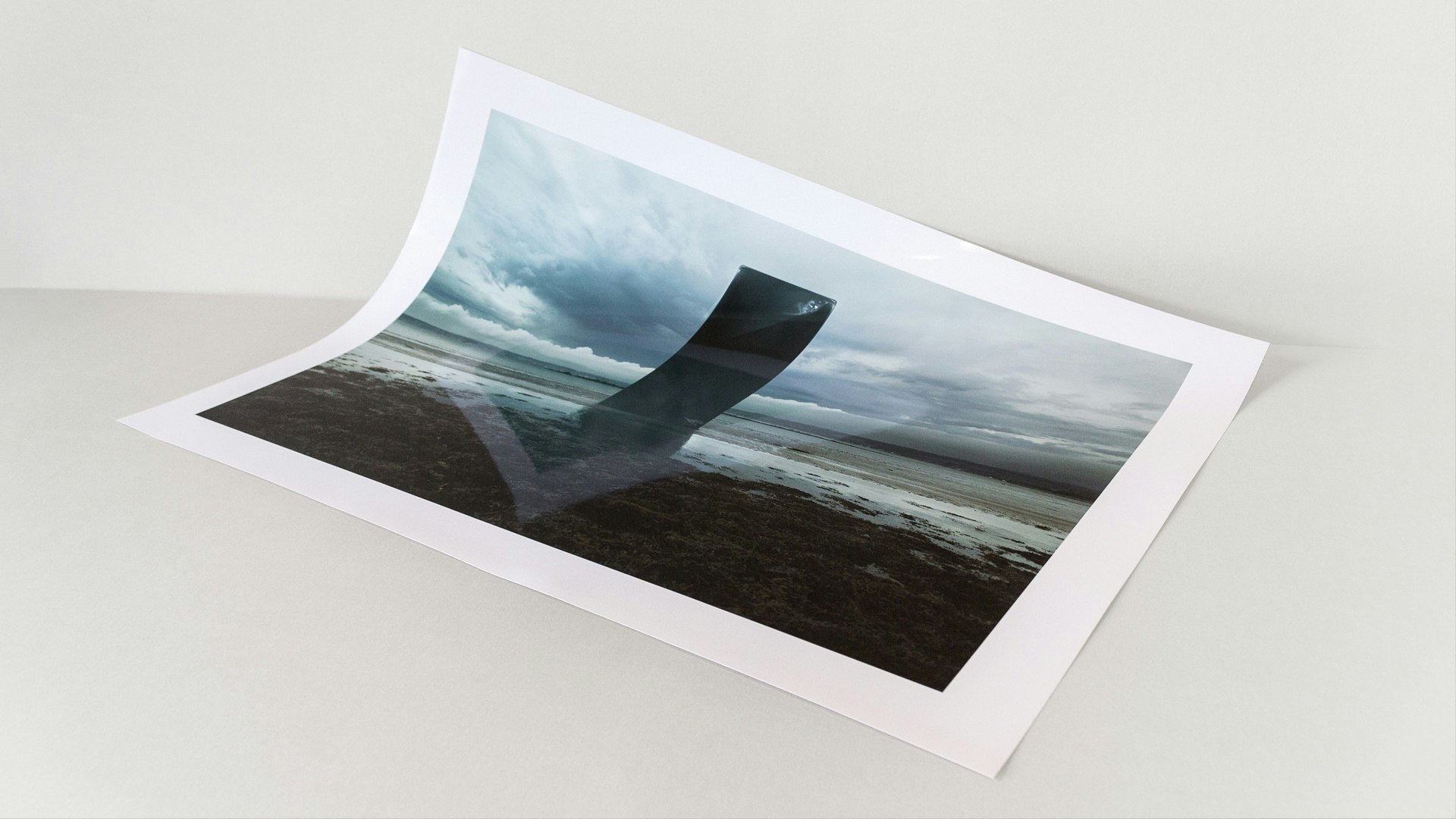 Print Details
67 x 47cm Edition of 30, signed and numbered.
C-Type print on Fuji Gloss Crystal Archive paper.
Printed by The Printspace London.


---