The Only Conceivable Outcome of Two Unaligned Ideals
Archive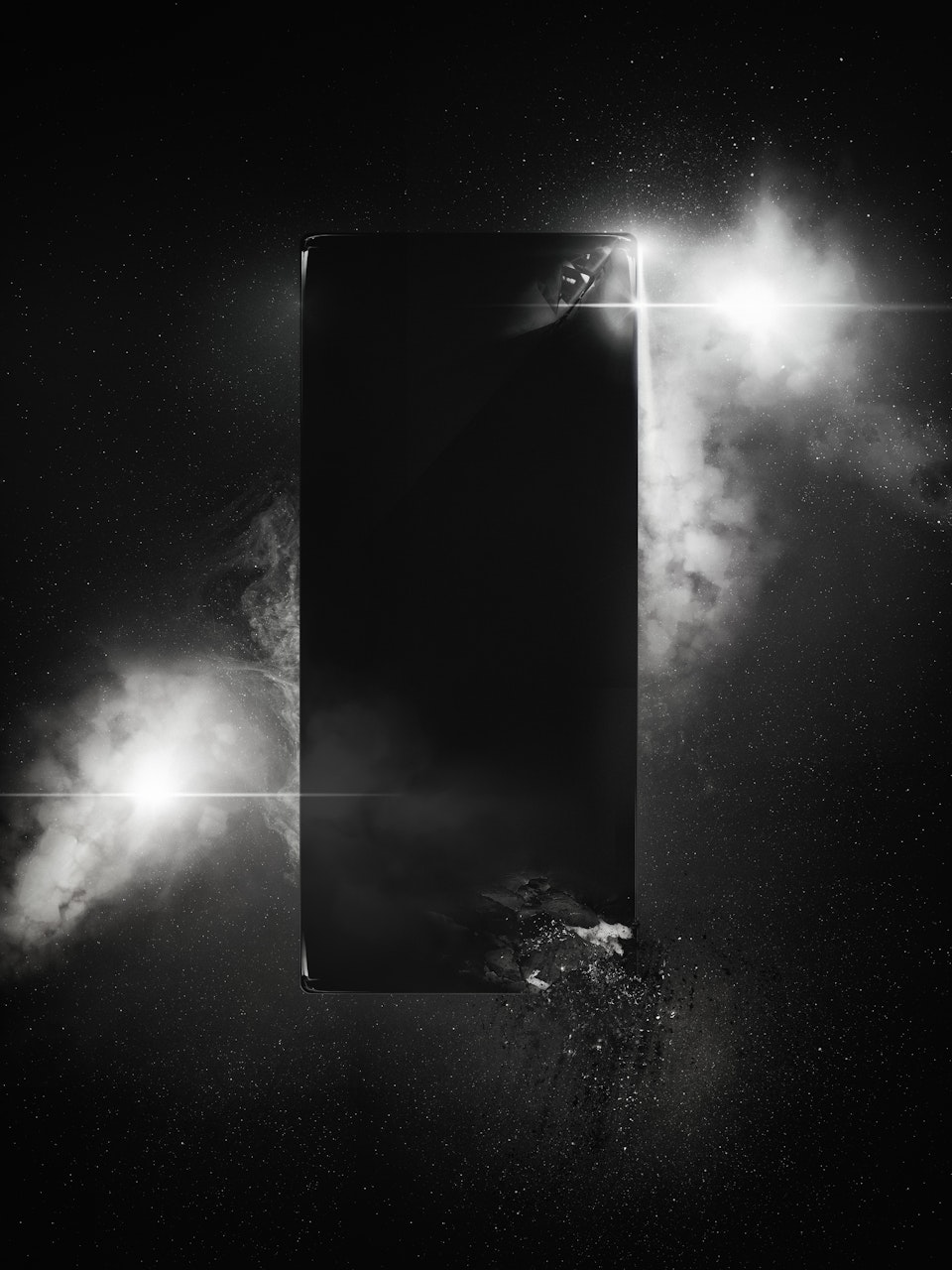 The Only Conceivable Outcome of Two Unaligned Ideals
2011
Monilith Series
An homage to Kubrick's mathematically relevant Tycho Monolith from the film 2001. The monolith is officially described as having a ratio of 1:4:9 with the depth being the smallest of those integers, and the length being the largest. This is an expression of (1x1):(2x-2):(3x3). The piece illustrates the moment immediately following the tragic impact of a small body against this large, omnipresent object.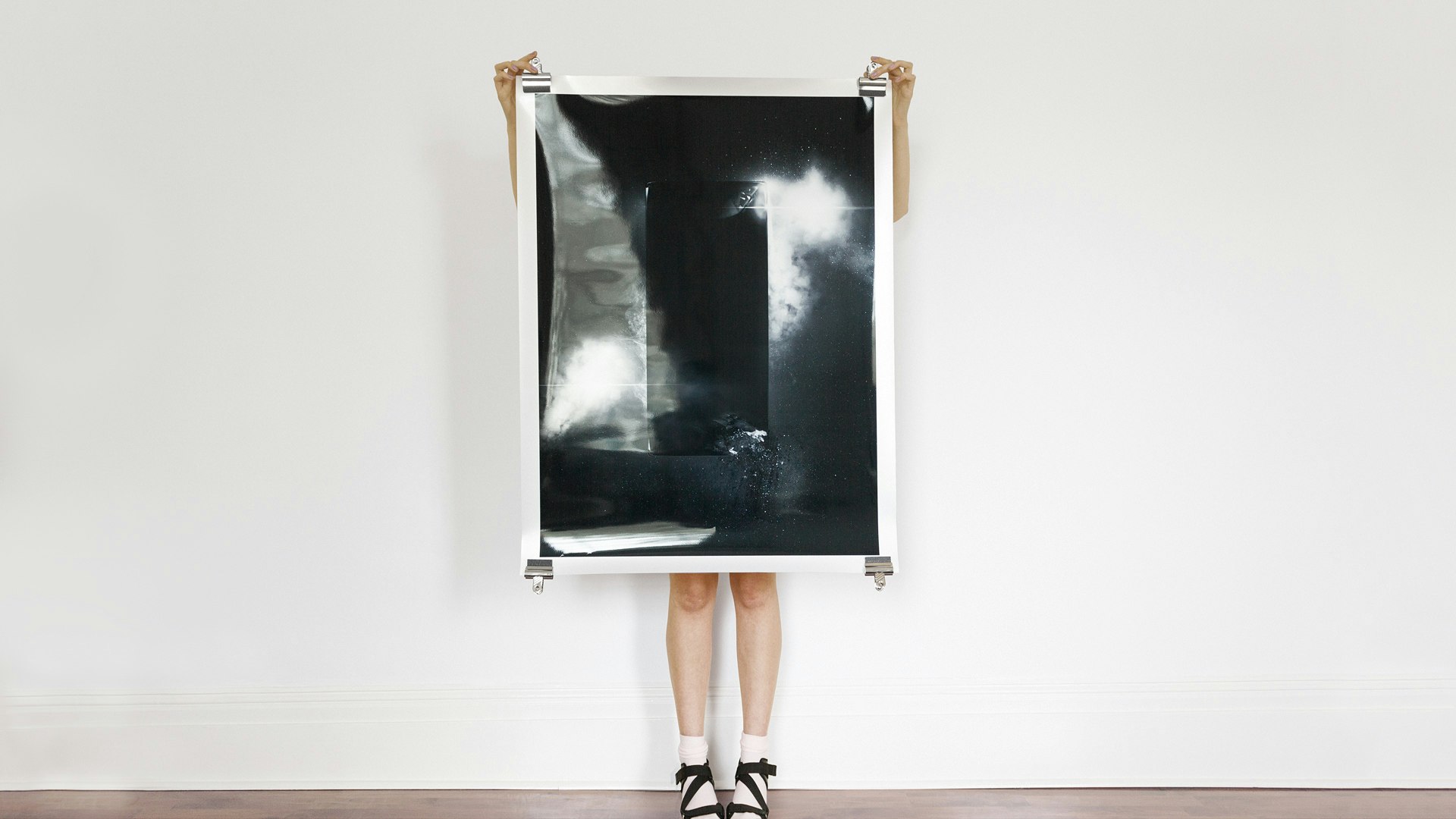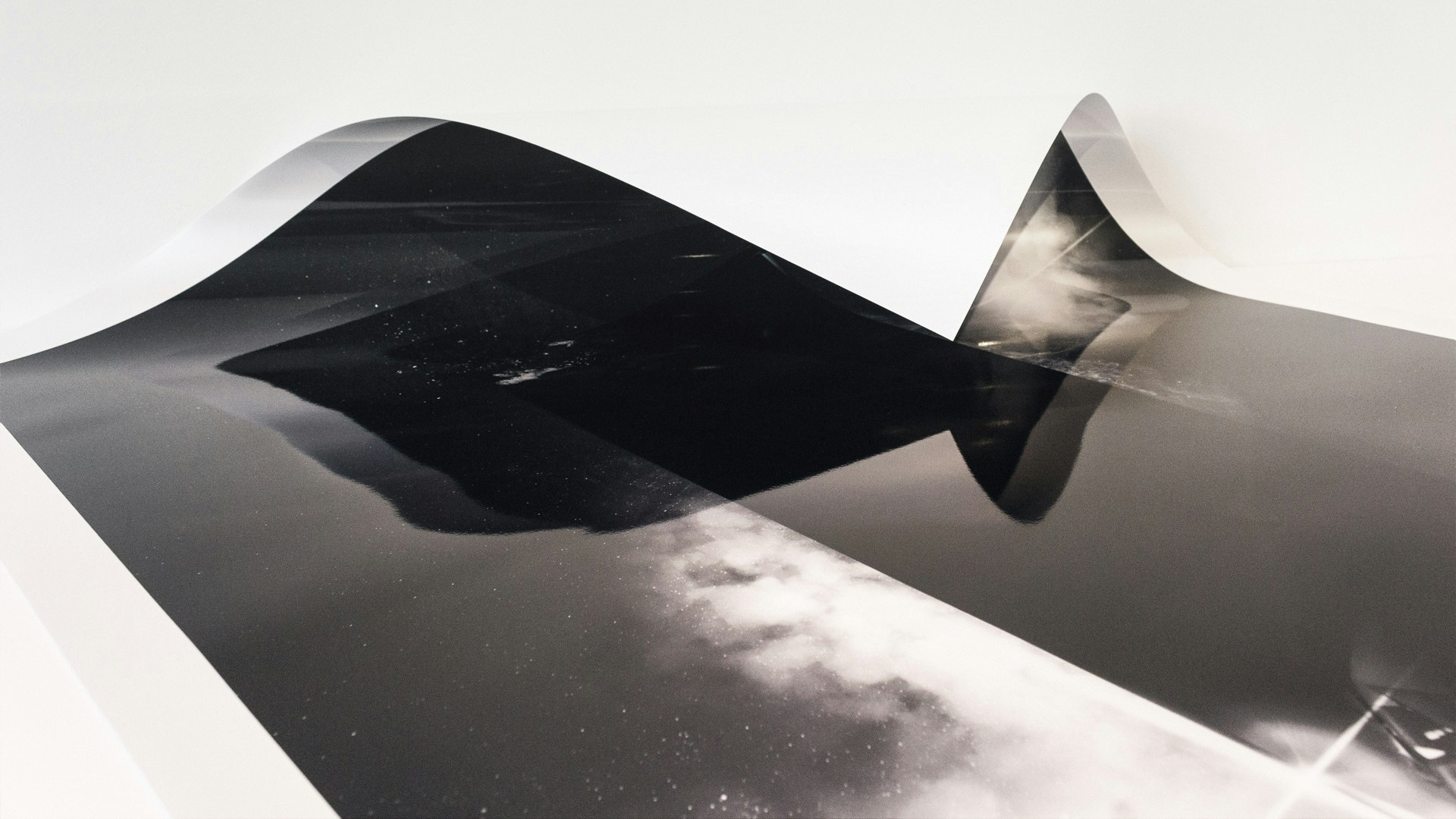 Print Details
83 x 110cm Edition of 25, signed and numbered.
C-Type print on Kodak Metallic Archive paper.
Printed by The Printspace London.


---